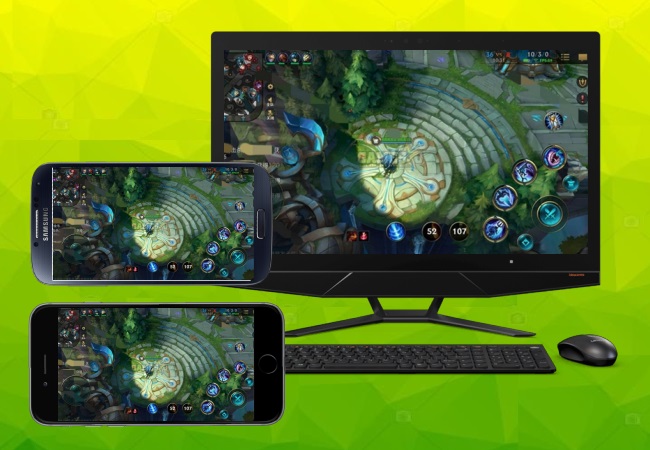 League of Legends: Wild Rift is an upcoming multiplayer online battle arena game for Android and iOS. If you are interested in playing this game, you may also want to stream it to your PC thus to enjoy the gameplay on a bigger screen or share with others. Luckily, we have amazing screen mirroring tools that can help you do it. Read on to learn how to play League of Legends: Wild Rift on PC.
How to Play League of Legends: Wild Rift on PC
ApowerMirror
One of the well known and most searched screen mirroring tools is ApowerMirror. Aside from just simply displaying your phone's screen to your PC, this amazing tool also allows you to have a full takeover of a phone to PC or vice-versa. With simple steps, this tool is perfect even when you are a beginner. Follow the steps below to play League of Legends: Wild Rift on PC with ApowerMirror.
For Android:
Download the application from your Google Play Store and connect your phone to your PC using a USB cable. Make sure to enable the USB Debugging on your phone to activate the control from PC feature.

Once the control from PC feature is activated, you can also connect and control phone from PC wirelessly. Just connect your phone and PC to the same WiFi network, and open the app, tap the Mirror button, and choose the name of your PC, then tap Phone Screen Mirroring and hit Start Now to mirror.

Once connected, you can adjust and make your controls by clicking the Keyboard icon at the top of the interface.

Finally, you may now play Wild Rift on your PC with no hassle.
For iOS:
Once downloaded, launch the app and tap the Mirror button. Show the Control Center and tap Screen Mirroring. From there, choose the name of your PC to connect. You may now use your lightning cable to connect both devices too.
Extra tips for playing League of Legends: Wild Rift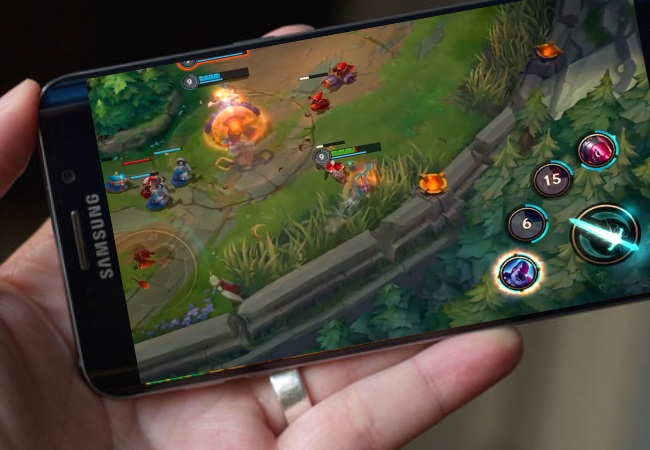 As the League of Legends: Wild Rift is a multiplayer and a collaborated themed online game, you can play your part and do better together with the other members of the team as you play League of Legends: Wild Rift on computer. Here are some of the top tips that will help you.
Use the appropriate build of your champions
Perfect build for your champion makes it more powerful and helps you win easily. However, if you do not know what build is the best for your champion, you may use and follow the recommended build option.
Checking the minimap helps you locate your teammates as well as your enemy. If they are not on the map, beware because they are either plotting something to ambush you.
This is also very simple, yet very important. Warding means signaling your teammates if you want him to do something or to go somewhere in the game map.
Communicate with your teammates
This is one of the most important tips in this game. As we all know that the League of Legend: Wild Rift is a game consisting of five members, you should all be well communicated to discuss battle plans and team fights.
Playing fair and not being rude to your teammates will help you and your team win the game. With respect and a friendly manner of gaming, chances of trust will be a good help in helping one another within the game.
Conclusion
Given in this article is the best screen mirroring tool that you may use to play League of Legends: Wild Rift on computer. With this amazing tool, you do not have to download League of Legends: Wild Rift on PC and controlling and playing your game using your keyboard and mouse will be hassle-free and easy. Also, additional tips on how to play the game are also included here for you to be able to upgrade your performance and gameplay.